What we can do
for your business
Learn more about the range of our services.
Network Media Solutions LLP is one of India's largest Ambient and Transit media agencies with a vast repertoire of innovative solutions for your every need.
OOH
Ambient Malls and Multiplexes
Airports and Railways transit media vehicles
Private Aviation/Charter Terminals worldwide
A host of new cutting edge technologies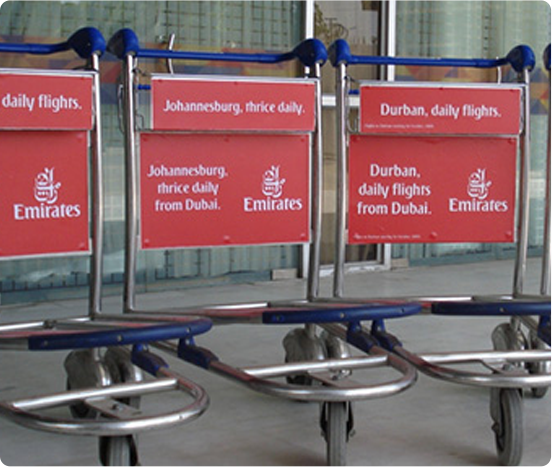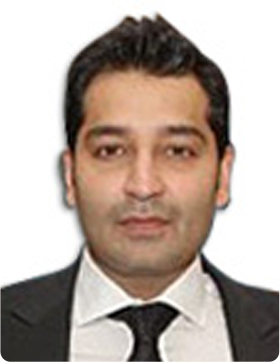 Rahul Satia – Chairman
Armed with a Management stint and bred in entrepreneurship from a very young age, Mr.Satia has made successes out of businesses as varied as Commodity Exports, Hospitality, Printing, and of course,OOH Advertising, which has gone on to become the flagship business.
Having traveled extensively across the globe, Mr.Satia employs his flair for International Marketing to take NMS to newer heights of signing up global lifestyle brands wanting to use OOH in India.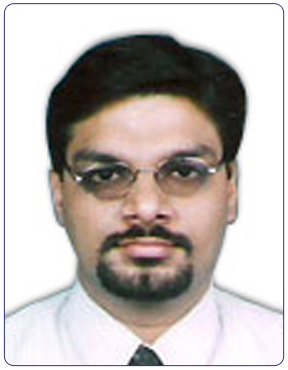 Ajaz Memon – Managing Director
Having done Sales Management from National Institute of Sales(D/o NIIT), Mr.Memon holds extensive Business Development exposure in diverse industries like Credit Cards, Direct Mail/Databases and of course, OOH.
With decades of OOH experience under his belt, he is uniquely placed in the Indian Airport branding market and is considered an authority on it in the country.
He regularly contributes to Industry magazines and articles on Airport and OOH Promotions, and is today considered one of the big success stories of OOH entrepreneurship in India.