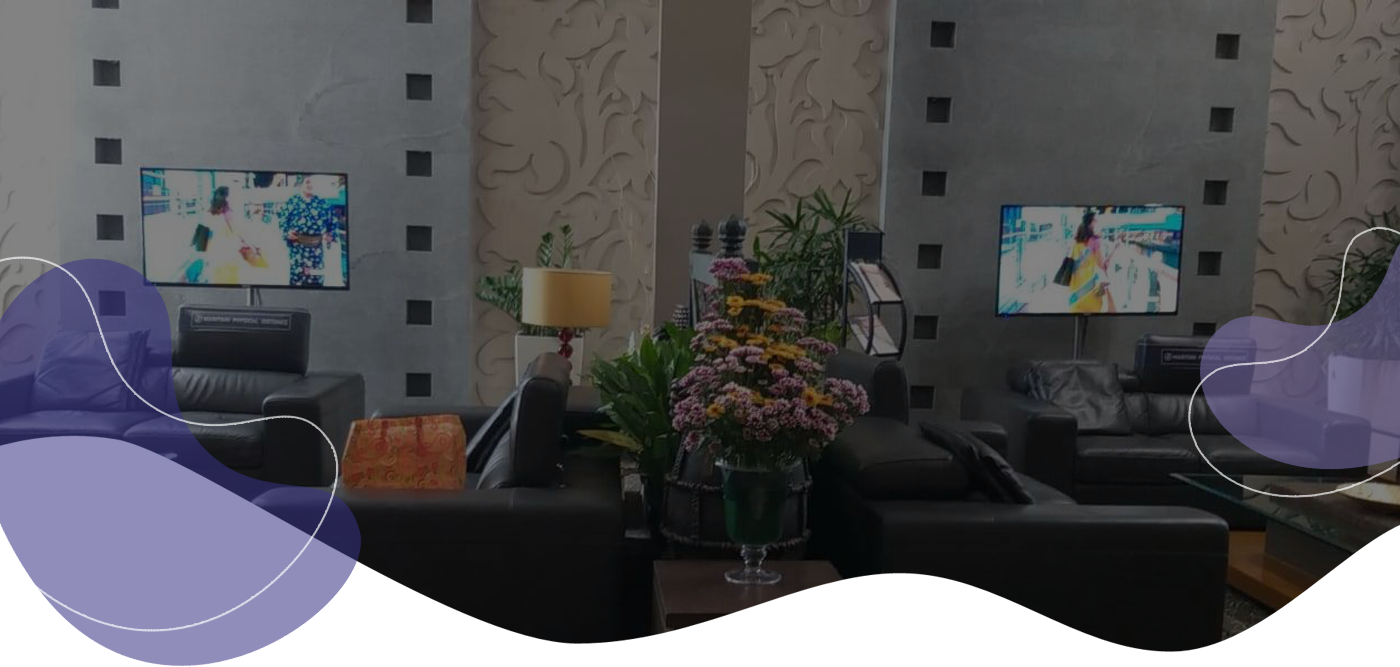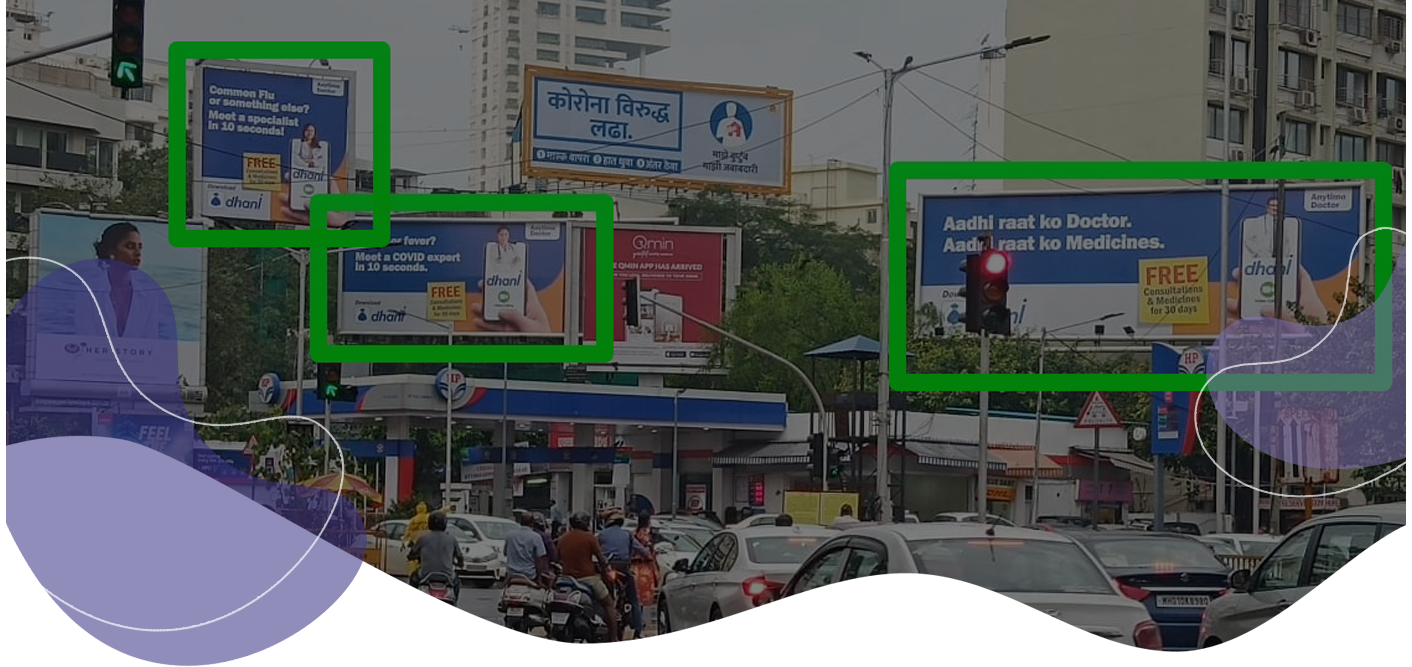 What we can do
for your business
Learn more about the range of our services.
Network Media Solutions LLP is one of India's largest Ambient and Transit media agencies with a vast repertoire of innovative solutions for your every need.
OOH
Ambient Malls and Multiplexes
Airports and Railways transit media vehicles
Private Aviation/Charter Terminals worldwide
A host of new cutting edge technologies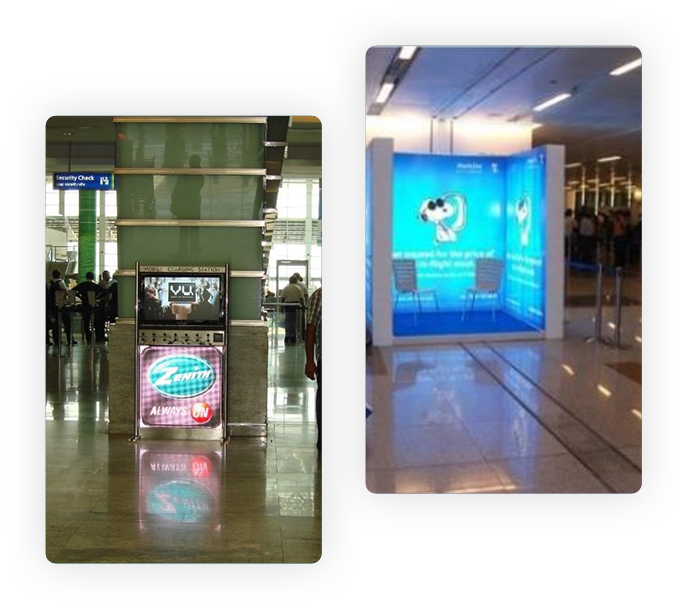 Know what services we offer
for you
We can help you with picking out the best for your company.
All-India Out-of-Home Media Planning and Execution
In-house media options which are self-owned
Creative services for both Outdoor and other media including TV, Print and digital/online
Specialisation in Innovations in OOH media space
Latest Campaigns
News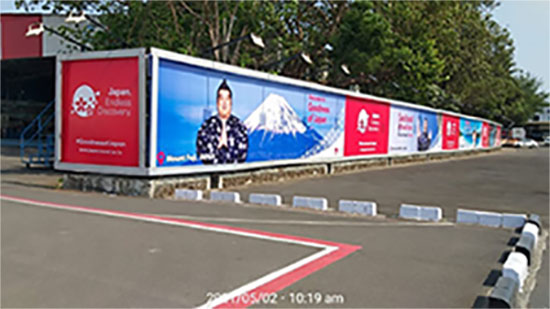 Japan Tourism's campaign at Mumbai Pvt Jet Terminal
Fortis campaign at Cadbury Junction, Mumbai
SBI's audio jingles campaign in all trains of Mumbai Metro One